Regular price
Sale price
€3.50 EUR
Unit price
per
Sale
Sold out
2 year warranty - we offer 2 year warranty for our products
Warranty policies - full warranty policy is available here.
We offer 2 year warranty for our products and during this time if any of the parts wears out, we will be happy to replace it free of charge.

Once you are past the 2 year mark or if you have damaged the detail during the assembly process, you can order new parts from this page.

Shipping costs will be calculated at the checkout.

If you need an assistance or have any questions, feel free to contact us.
NB! Wooden knobs will suit only those Mopitri climbing frames that have been purchased after 2020.
View full details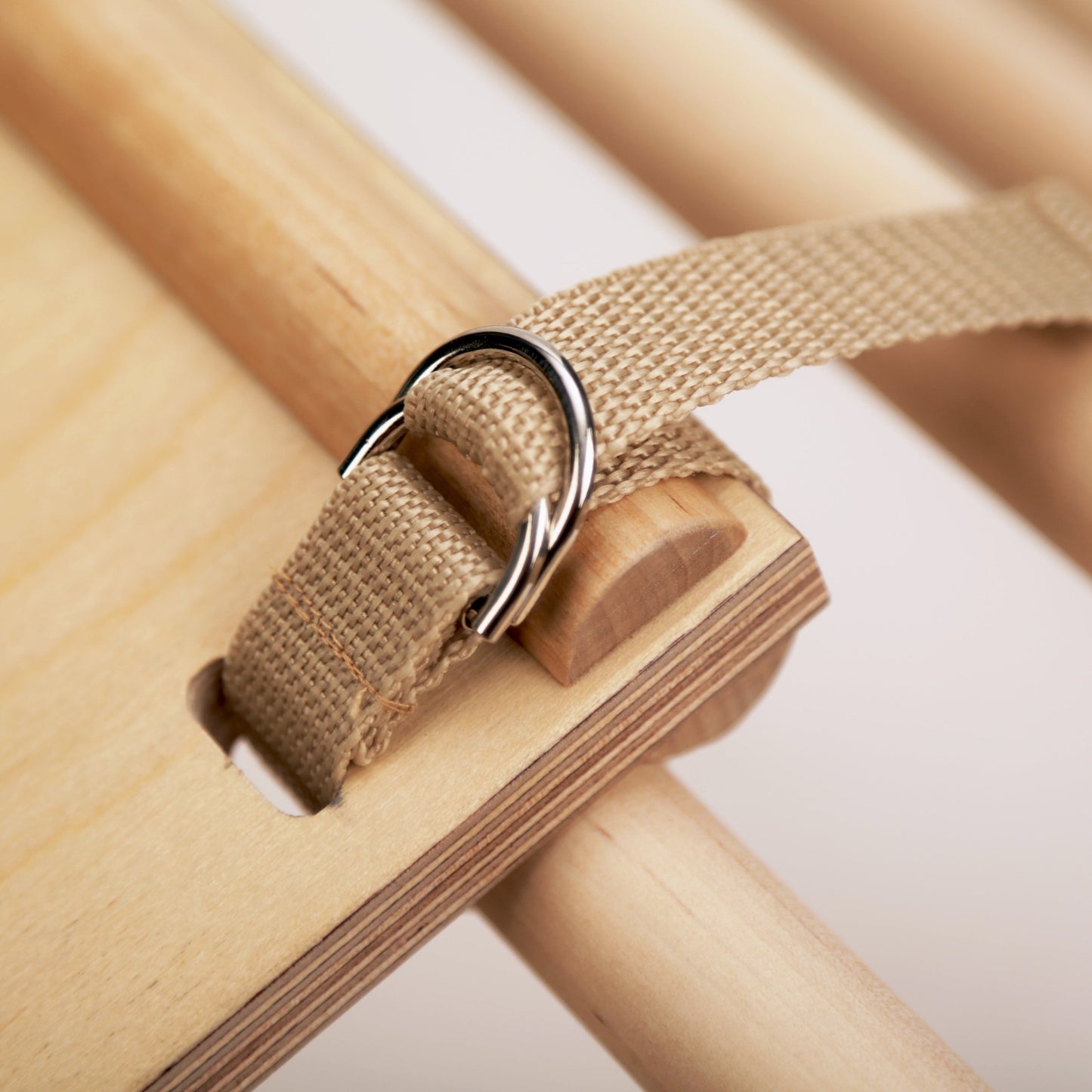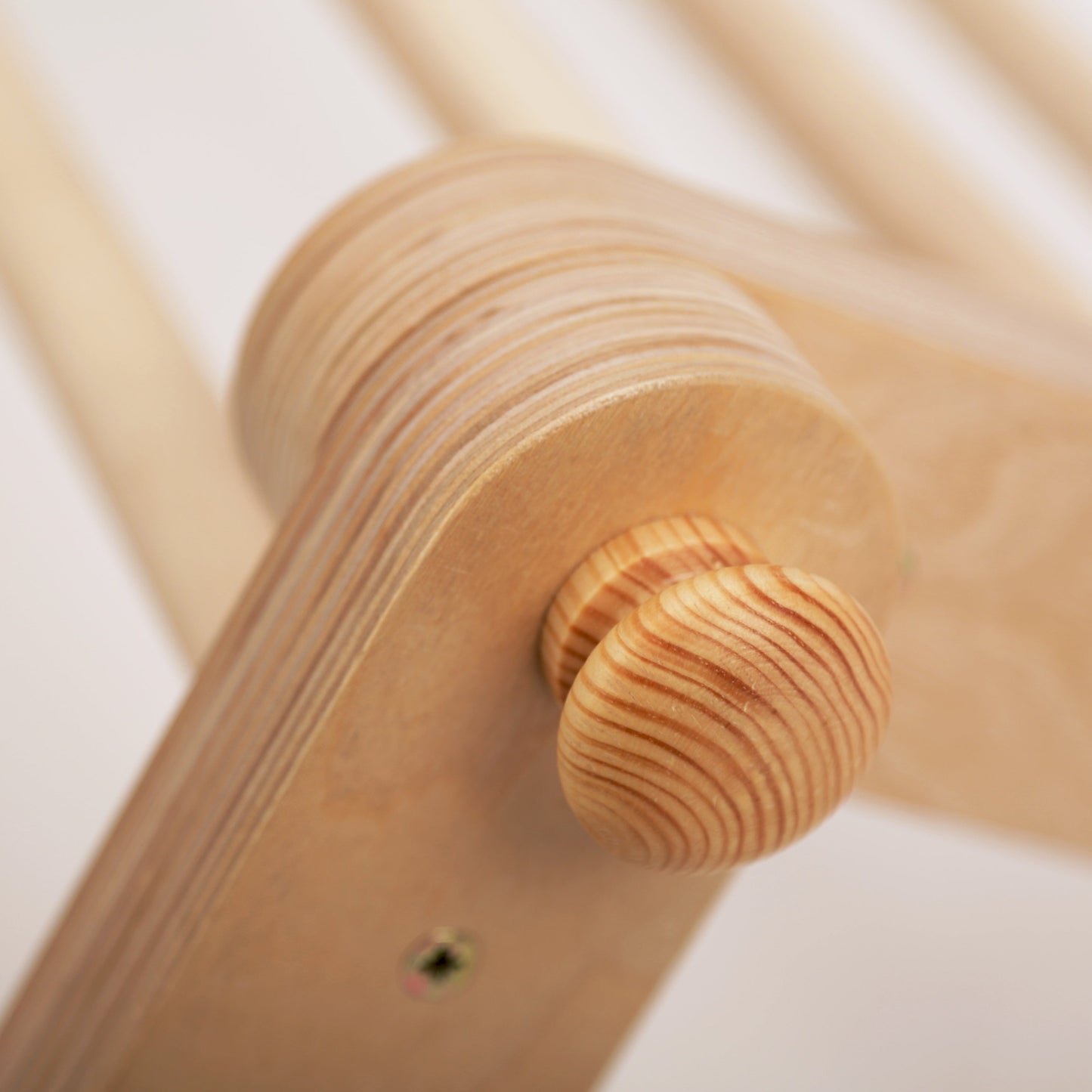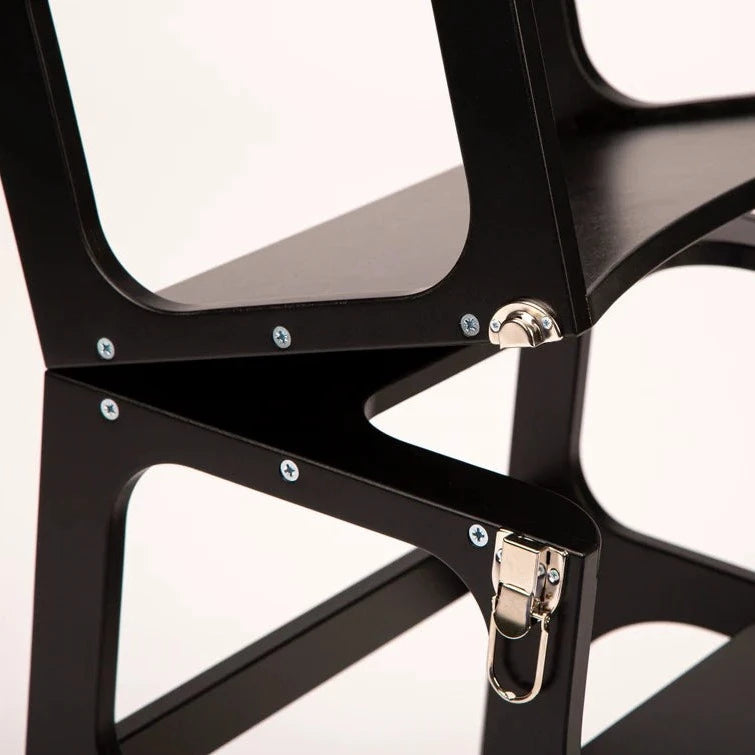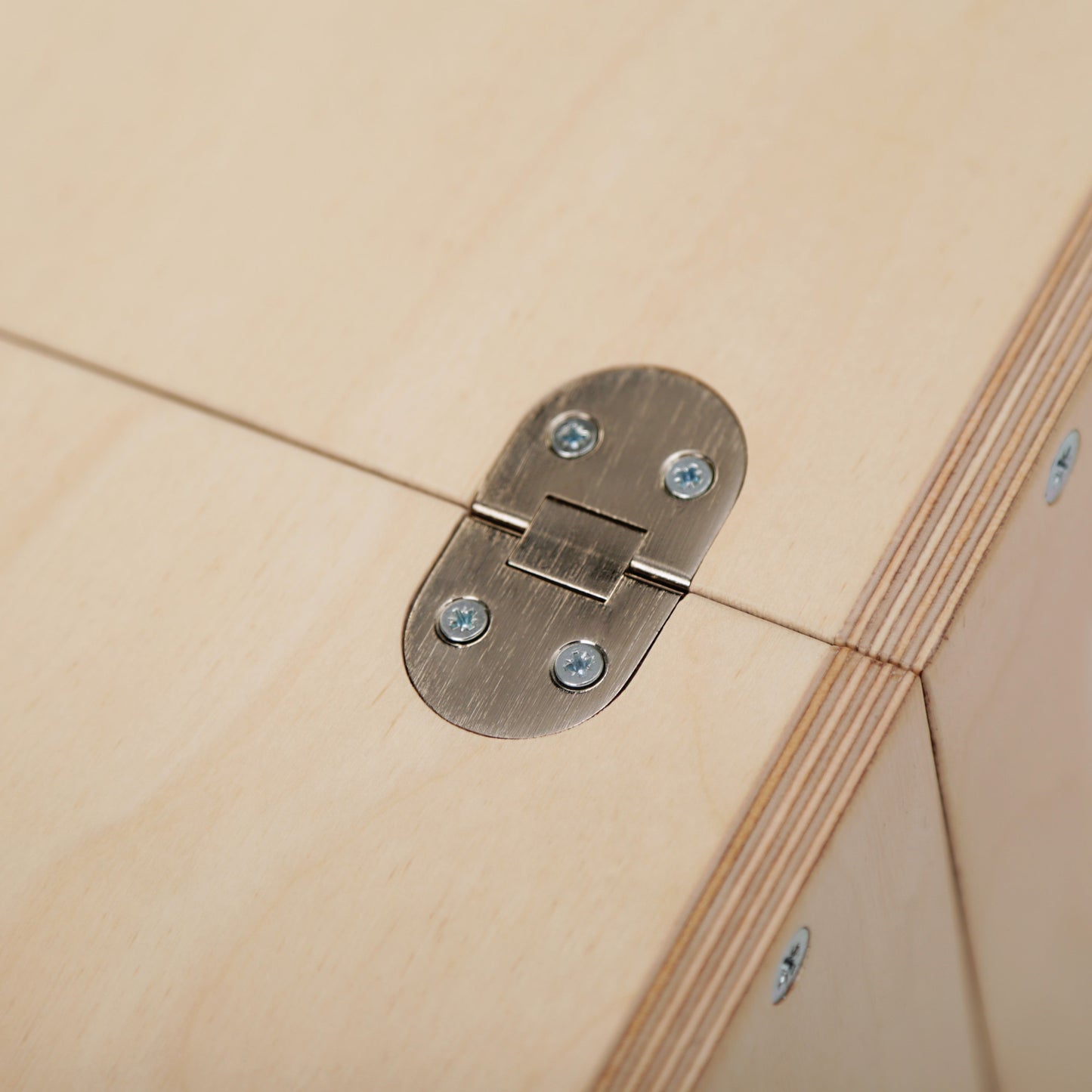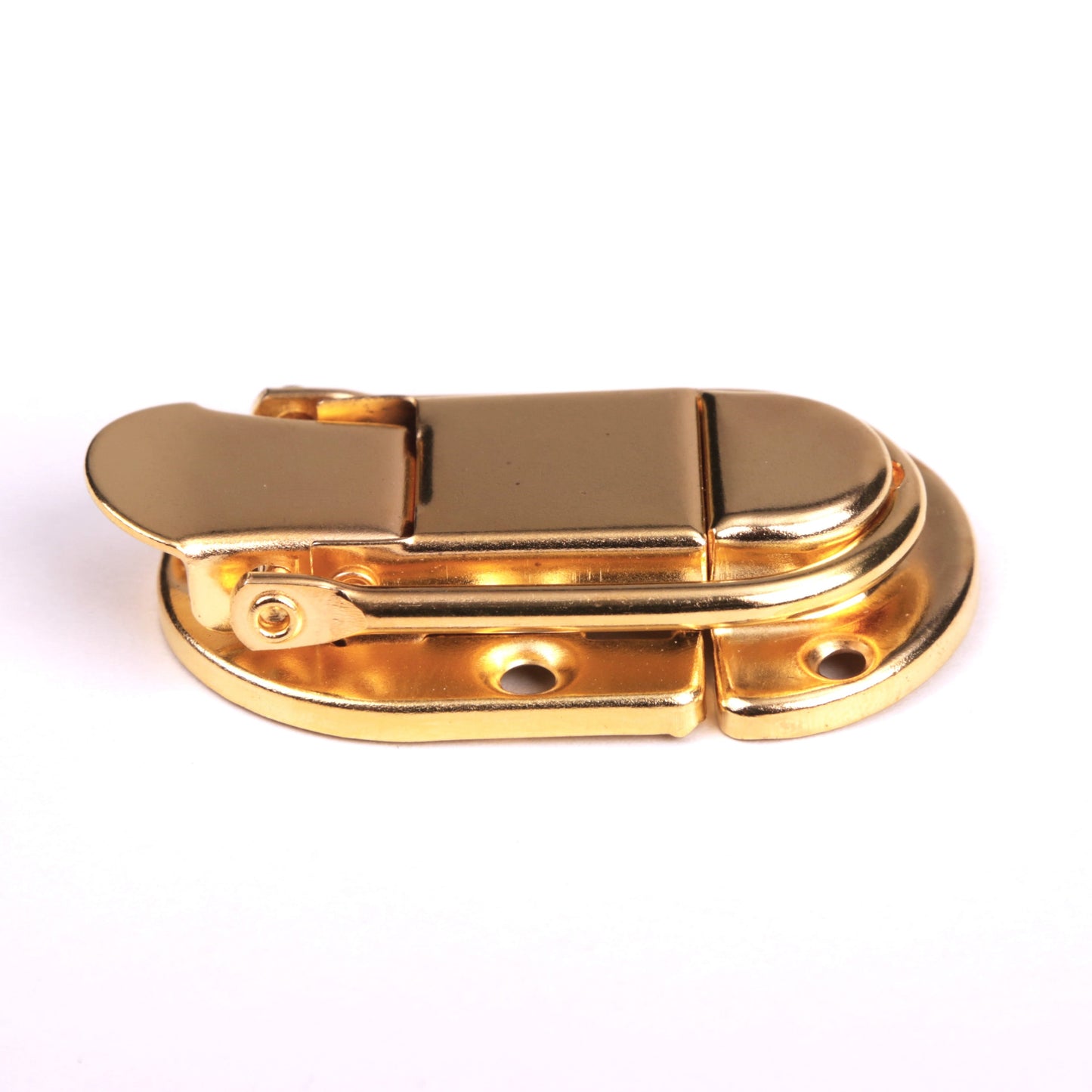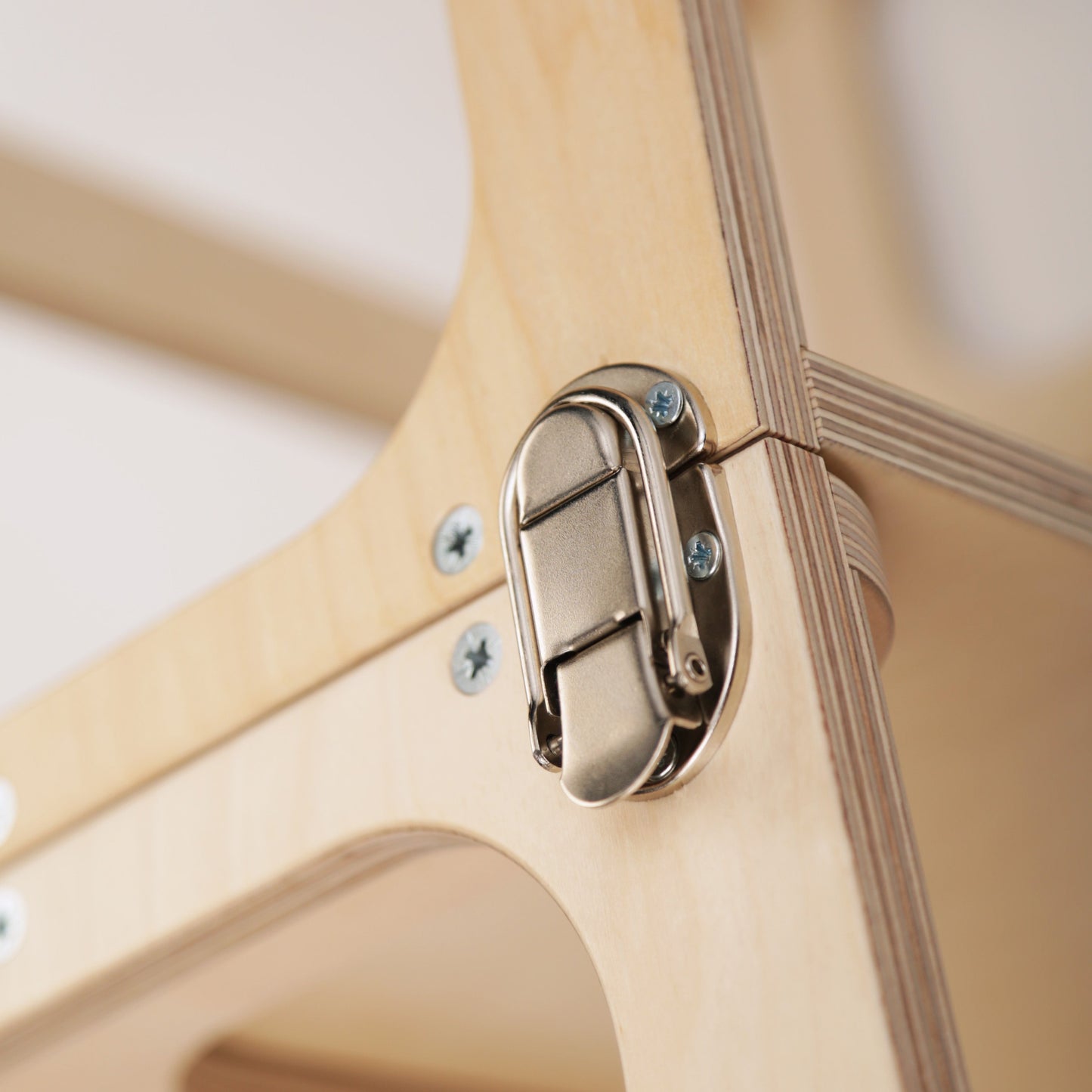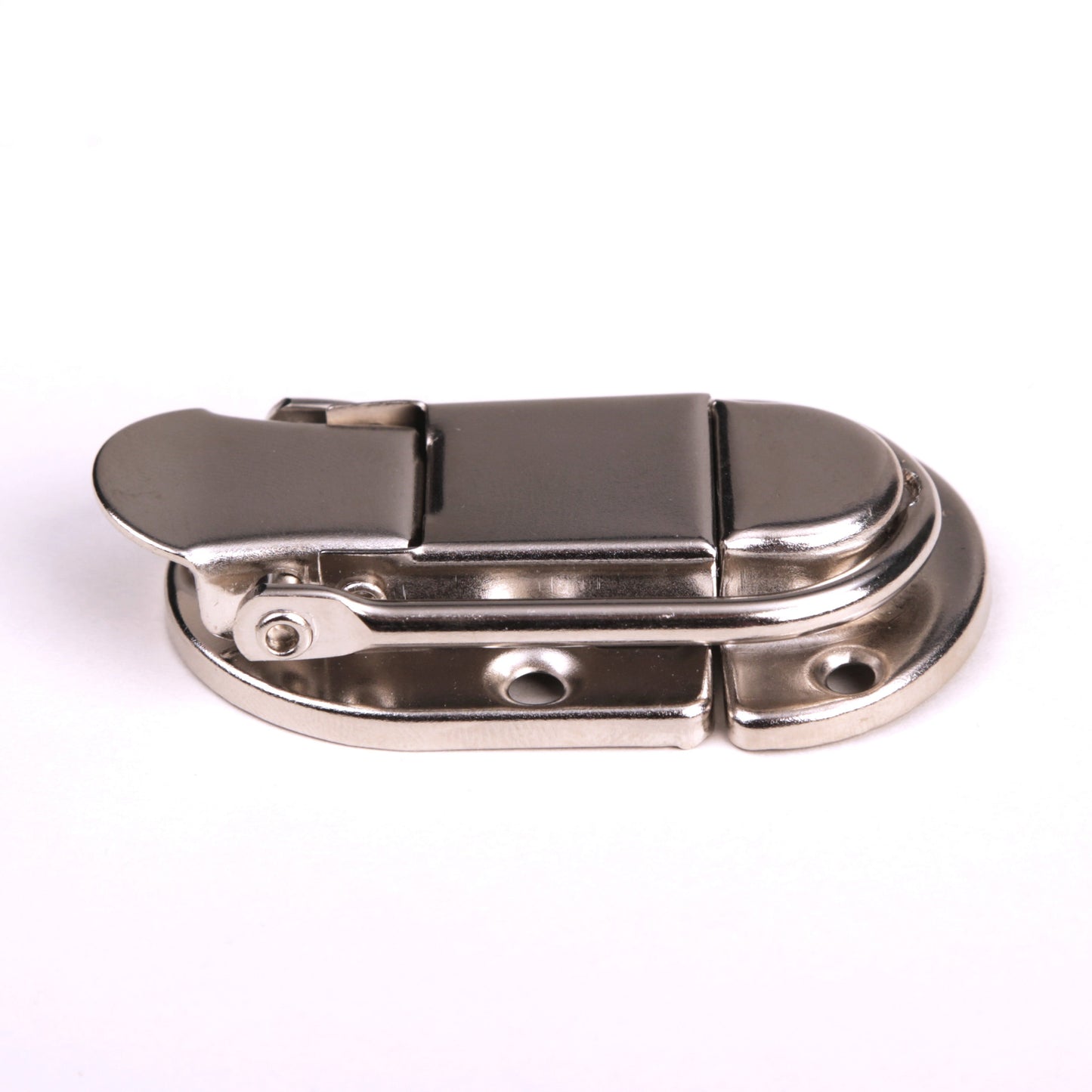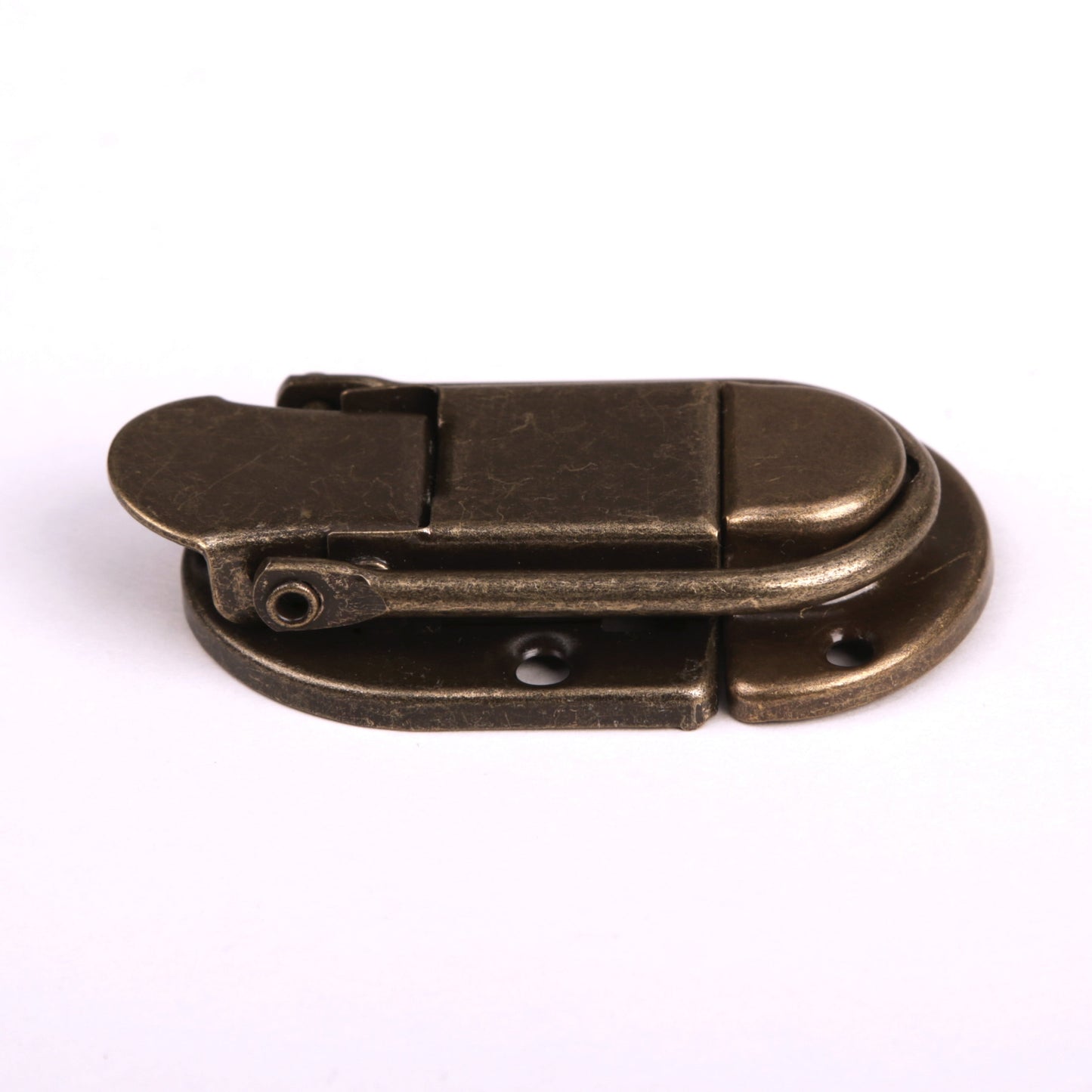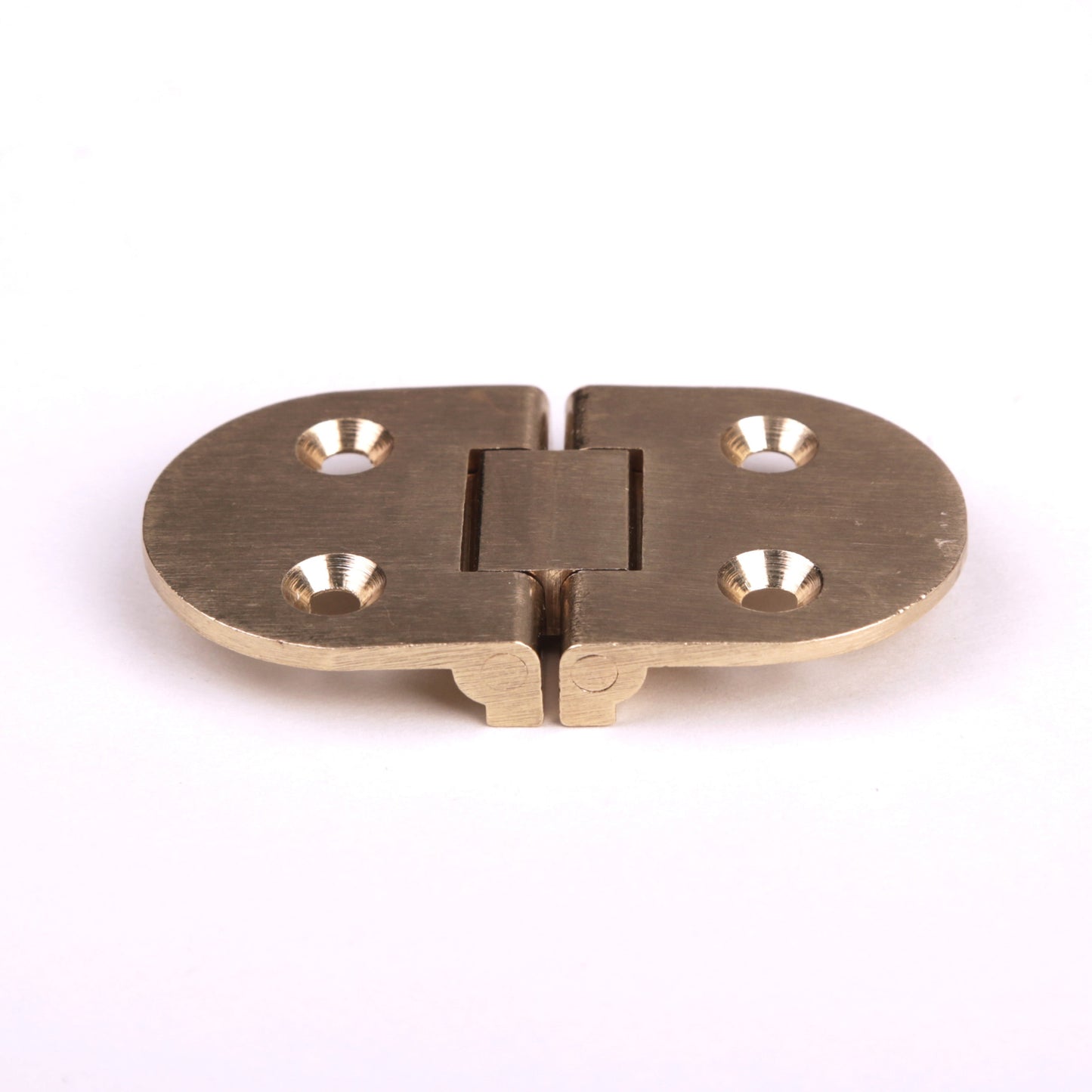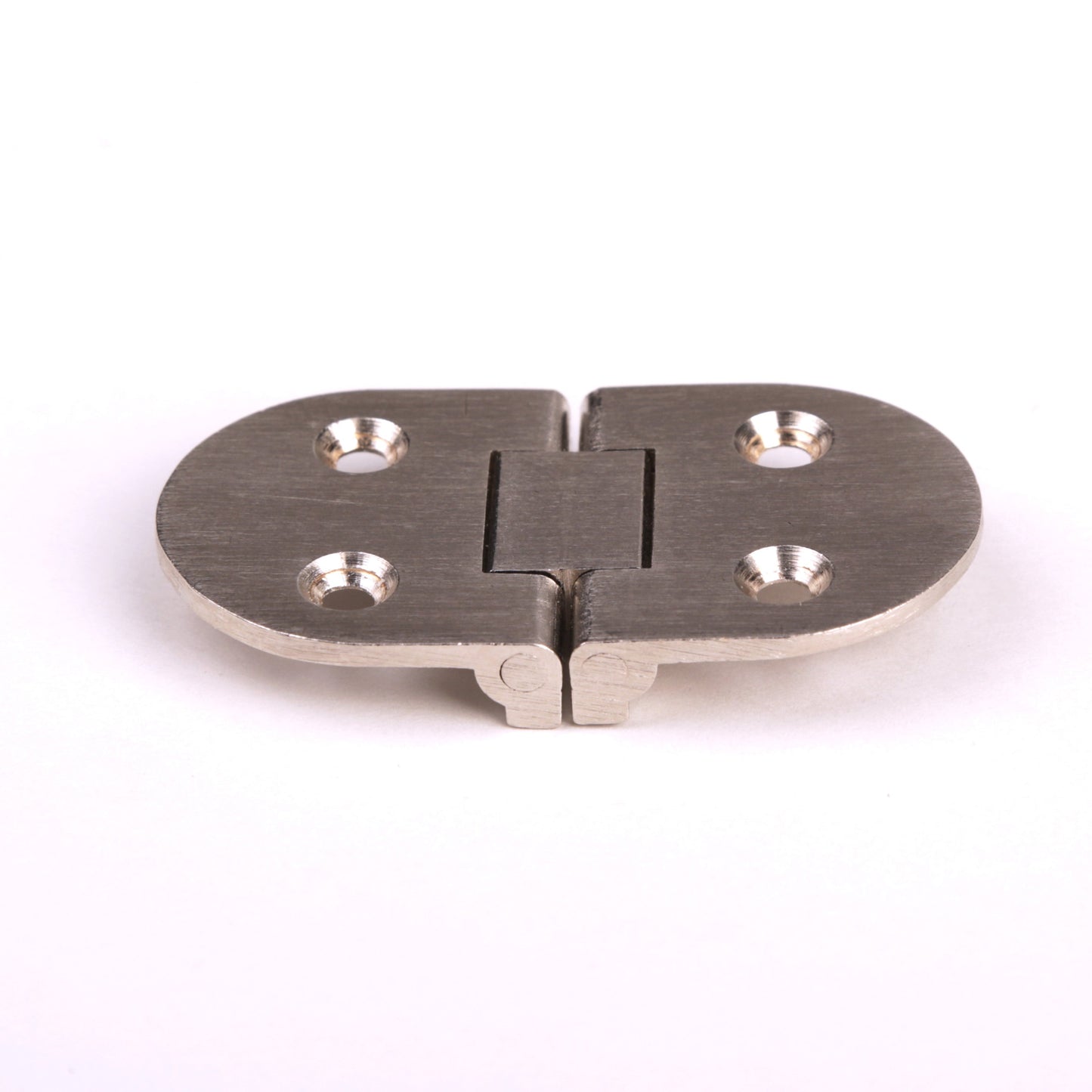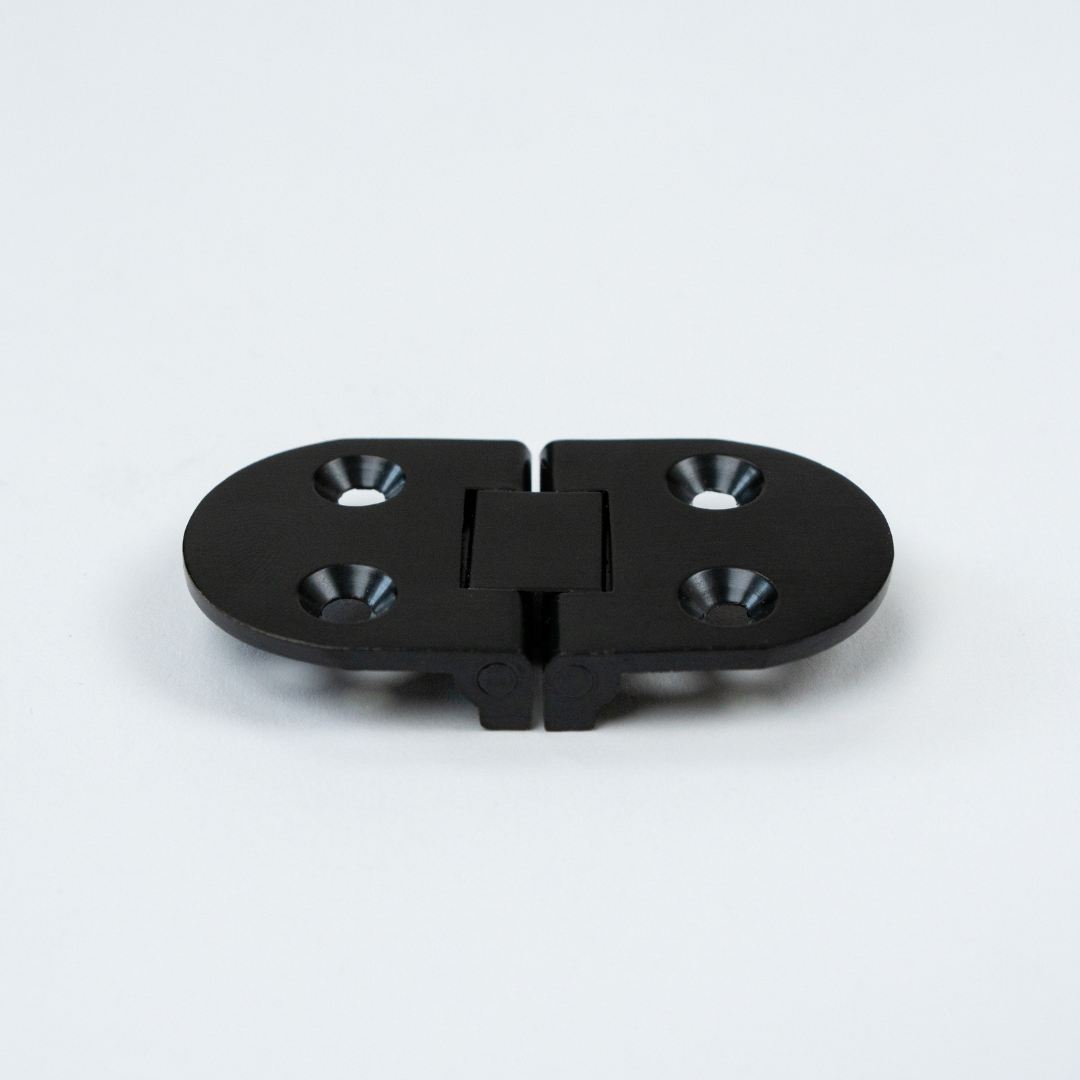 Spare parts
for our products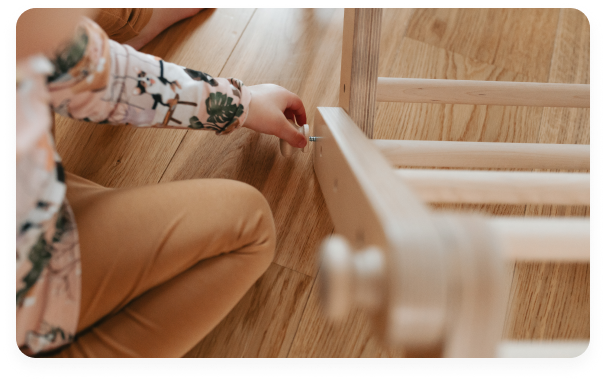 Why it's great to order spare parts?
Even after the warranty period has ended or the part has been damaged while assembling, you can still fix your product by ordering replacement parts. By changing parts on products you are avoiding new product ordering that could cost much more than spare parts.
Frequently Asked Questions
What's the shipping time and cost?

Our products are made to order and our processing time depends on the actual demand. More detailed information about shipping time and cost is available at our Payments and Shipping page
Is the paint child safe?

Yes. All products are painted with water-based UV paint and varnish that are non-toxic.
What's the age recommendation?

The recommended age for MOPITRI is 12 months, and helper towers STEP UP and STEP'n'SIT it is 18 months.
What's the weight limit on your products?

All of our products are certified to withstand 50kg or 110 lbs.
Can I pay with cash on delivery?

No. This option is not available for now. You can pay with credit card, bank transfer or Paypal.
Does Ette Tete deliver to my country?

Yes. We deliver our products worldwide. Anywhere where it's possible to receive packages and courier post.
Are your products tested?
Can I add a personalization?

It is possible to personalize the helper towers with a name or a word of your choice. The cost of this service is an additional €8.
Do products come assembled?

No. Our products come disassembled to reduce the cost of transportation and the possibility of damage done while transporting. And they come with an assembly instruction in paper or video format.
How to store the climbing frame while it is not in use?

Climbing frame can be disassembled by unmounting the handles with the threaded rod. This allows you to divide it into sections, which can be easily stored under a bed/behind a closet and in similar places.
How to clean the helper towers and climbing frames?

You can use a damp cloth to clean all of our products whenever it is needed. Make sure it is completely dry before your child starts to use the product again.

If your child pours some liquid on the item, please clean it off as soon as possible to avoid slipping and traumas, as well as to prevent the possible damage of the product.

Please also note that these products are not for outdoor use and rain, cold or direct sunlight can influence the product longevity.