Made in Europe

Ette Tete products are designed & manufactured in Latvia, coming from the same land as the Baltic birch plywood we use.

Certified & safe

All Ette Tete products are officially tested and certified to ensure your child's well-being and your peace of mind.

Worldwide delivery

We offer worldwide delivery, bringing our crafted products to families across the globe, wherever your home is.
SEE OUR
Product categories
choosing Ette Tete products
Improve child's development
Evolves curiosity

Children can discover new ways of climbing and different ways of play.

Cognitive development

Help to enhance children's cognitive abilities and problem-solving skills.

Physical coordination

Encourage children to move and engage their bodies, improving their physical coordination and dexterity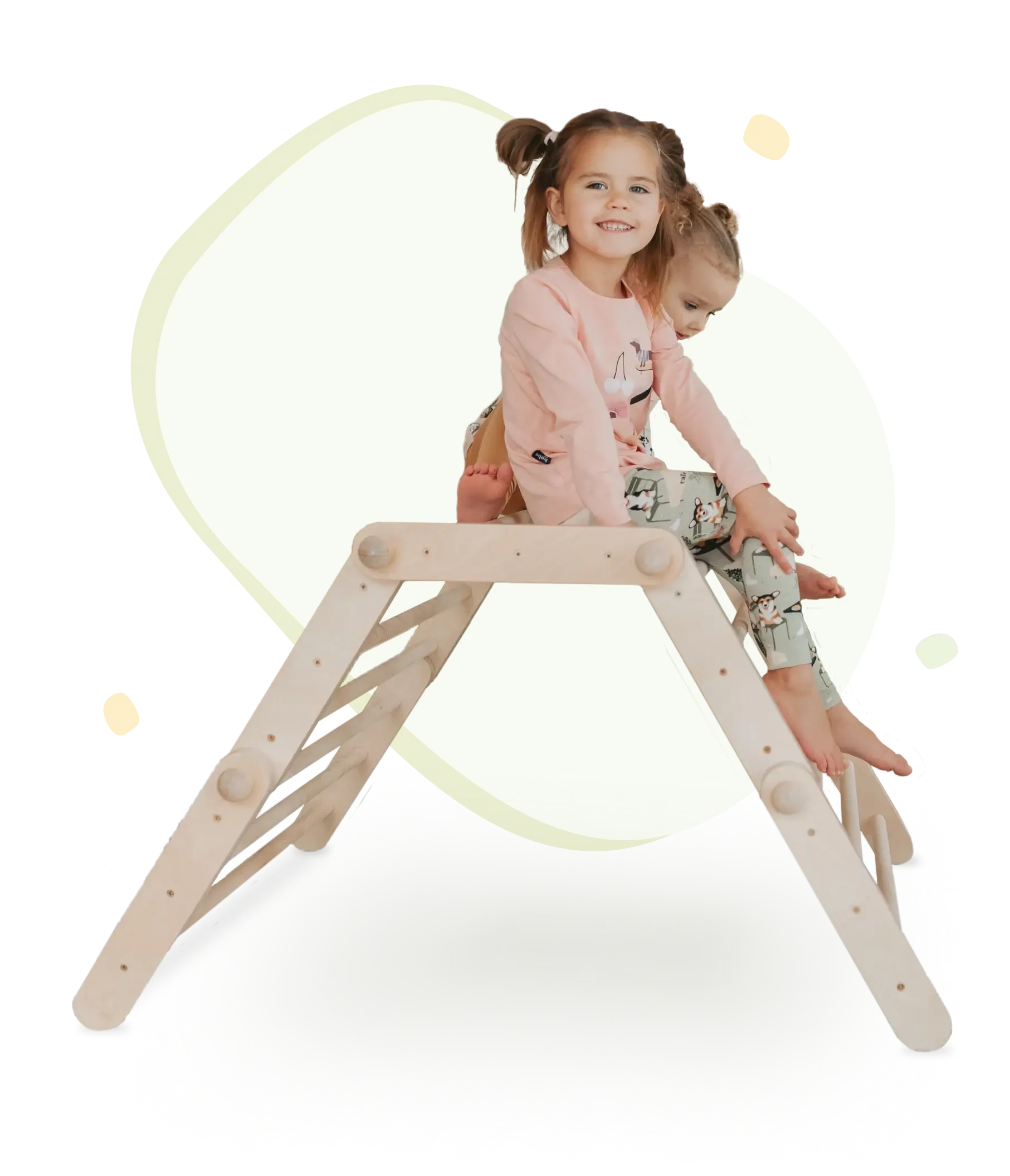 Boosts creativity

Inspire children to think outside the box and tap into their natural creativity.

Emotional well-being

Provide a supportive and safe environment for children to express themselves and develop emotional intelligence.

Develops self-confidence

By providing opportunities for children to take charge of their own learning and play, our products foster a sense of self-esteem and confidence.
About Ette Tete
In the summer of 2016, we took the first step in the brand's creation and product development.
The first helper towers and cradles were made in the basement of our own house - while I was watching over children on the upper floor, my husband was crafting in the basement. Ette Tete is like a fourth child to us, who grows together with our sons Madars and Magnuss, and daughter Mara.
Each of our products is unique and functional. We do not want to create products just for the sake of, everyone is already overproducing unpractical goods. The design of each product is created to be sustainable, inheritable for future generations, multifunctional and easy to use in everyday life.
Read more
Product certificates
We strive to improve our services and care about our impact on the environment, as our actions today will shape the future tomorrow.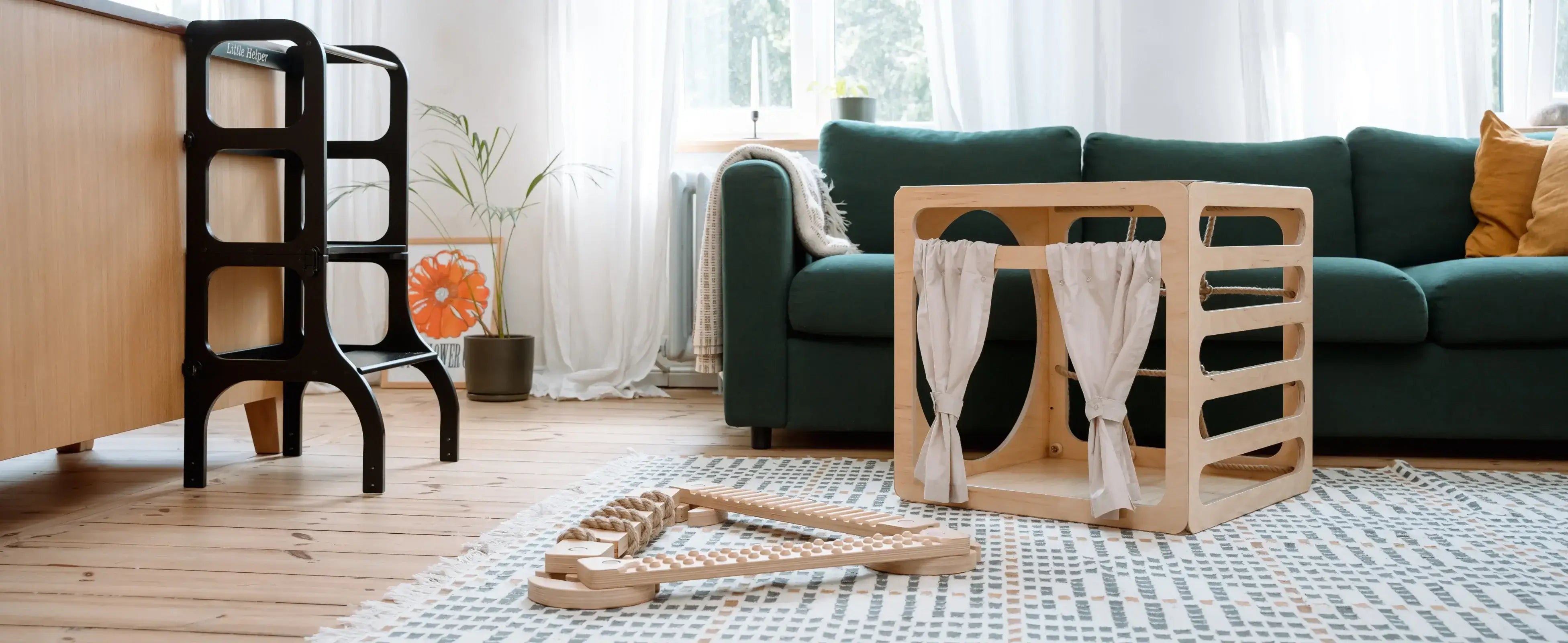 Ette Tete products follow safety standards in:
Learn more
Frequently Asked Questions
What's the shipping time and cost?

Our products are made to order and our processing time depends on the actual demand. More detailed information about shipping time and cost is available at our Payments and Shipping page
Is the paint child safe?

Yes. All products are painted with water-based UV paint and varnish that are non-toxic.
What's the age recommendation?

The recommended age for climbing frames SIPITRI, MOPITRI, FIPITRI, climbing play cube CUBITRI and balance beam TipiToo is 12 months. For helper towers STEP UP and STEP'n'SIT it is 18 months.
What's the weight limit on your products?

All of our products are certified to withstand 50kg or 110 lbs.
Can I pay with cash on delivery?

No. This option is not available for now. You can pay with credit card, bank transfer or Paypal.